Hello
we are Gaupi
We believe that great products cannot be created without passion and personal commitment to the product.
Who we are
We're a creative and dynamic group of friends. Our team was built on the ability to solve complex problems through strategy, design, and development.
What makes us different? Many years of experience in the tech space, an approach based on business results, and an uncompromising creative process.
Join our team
Our goal
Our goal is to create and develop impressive digital products. We will never sell you a dream that cannot become a reality.
We always try to carefully understand what product you want to create and what your vision is. We then come up with ideas on what we can do to make sure your product achieves the best possible results.
Our values
They unite us as a team. Determine the direction we work on projects. Our values are what drive and inspire us.
Honesty
We build relationships on honesty. Honesty and respect for employees and clients are always paramount.
Teamwork
As a team, we support each other. Through a joint effort, we aim to achieve the best results.
Product mindset
We'd love to get a glimpse into the world of your business and thoroughly understand your product.
Quality
We always aim high and leave compromises behind to offer you the best possible quality.
Innovation
We enthusiastically observe the latest trends and promising technologies. We are constantly moving forward.
Responsibility
We're not afraid to admit a mistake and always look for a way to correct it and not repeat it.
Our team
The team is passionate about creating innovative digital experiences for our clients.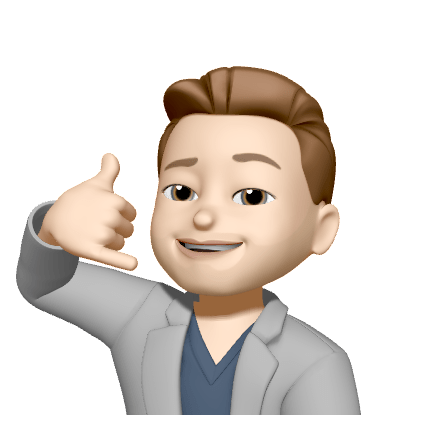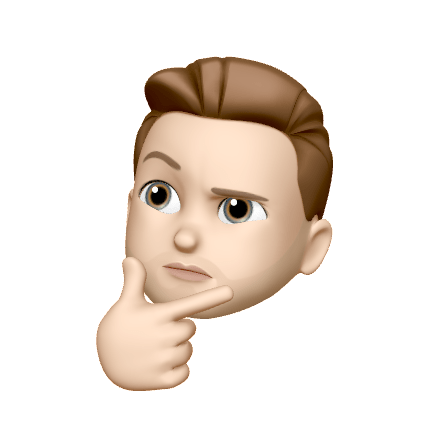 Adam Říha
creativity & leadership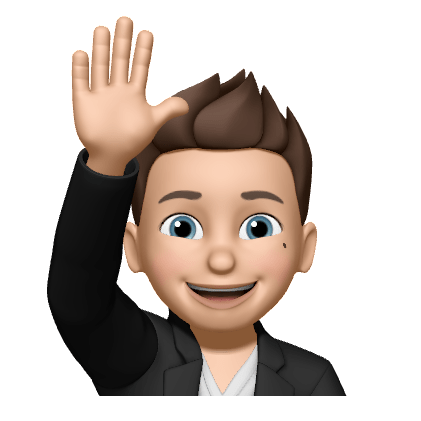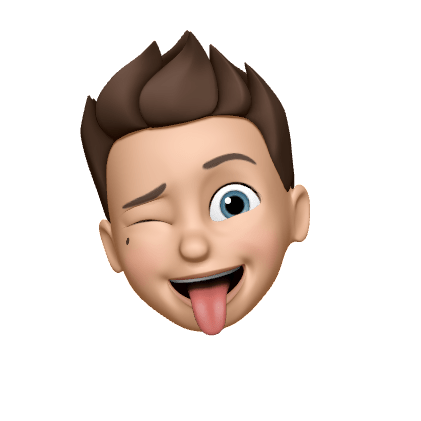 Tomáš Kobylák
websites & business
Super team
We love our work because it is not just a job for us, but also a passion. At Gaupi, we make sure that we build a friendly and open atmosphere.
Our team members are more than colleagues, and our clients are more than customers. We're in this together.
Join our team
We're looking for great people who share the same values as we do.
New challenges
We believe there is more potential in each of us than we realize. We like to step out of our comfort zone. We constantly take on new challenges and push the boundaries of our skills. Each of us is here to grow, learn and get better at what we do.